Welcome to VOiCEup Berks!
VOiCEup Berks creates opportunities for people to volunteer, learn and lead in their communities. We strive to provide volunteers with a high-quality experience that fuels further action, and we envision a day when everyone is inspired and equipped to be the change they wish to see in the world.
VOiCEup Berks is also an official affiliate of Youth Volunteer Corps. We creating volunteer opportunities to address community needs and to inspire youth for a lifetime commitment to service. For more information, check out our YVC web page!
About Membership
The VOiCEup Berks website provides a link for individuals, families, teams, and corporate groups to join together and engage in meaningful volunteer opportunities throughout Berks County.

We strive to promote volunteerism and get people involved in their communities. VOiCEup Berks does this in partnership with other organizations so we are working together to bring about long-lasting change in our communities. From motivating children to discover and learn, to serving hot meals to low income families, to caring for the environment, to large scale transformational projects, residents of Berks County are responding to critical needs.

VOiCEup Berks provides screened and supervised activities that serve to build capacity within nonprofit, faith-based, and public organizations. We're about empowering people to make change. Join us…be part of the change!
VOiCEup Berks in the News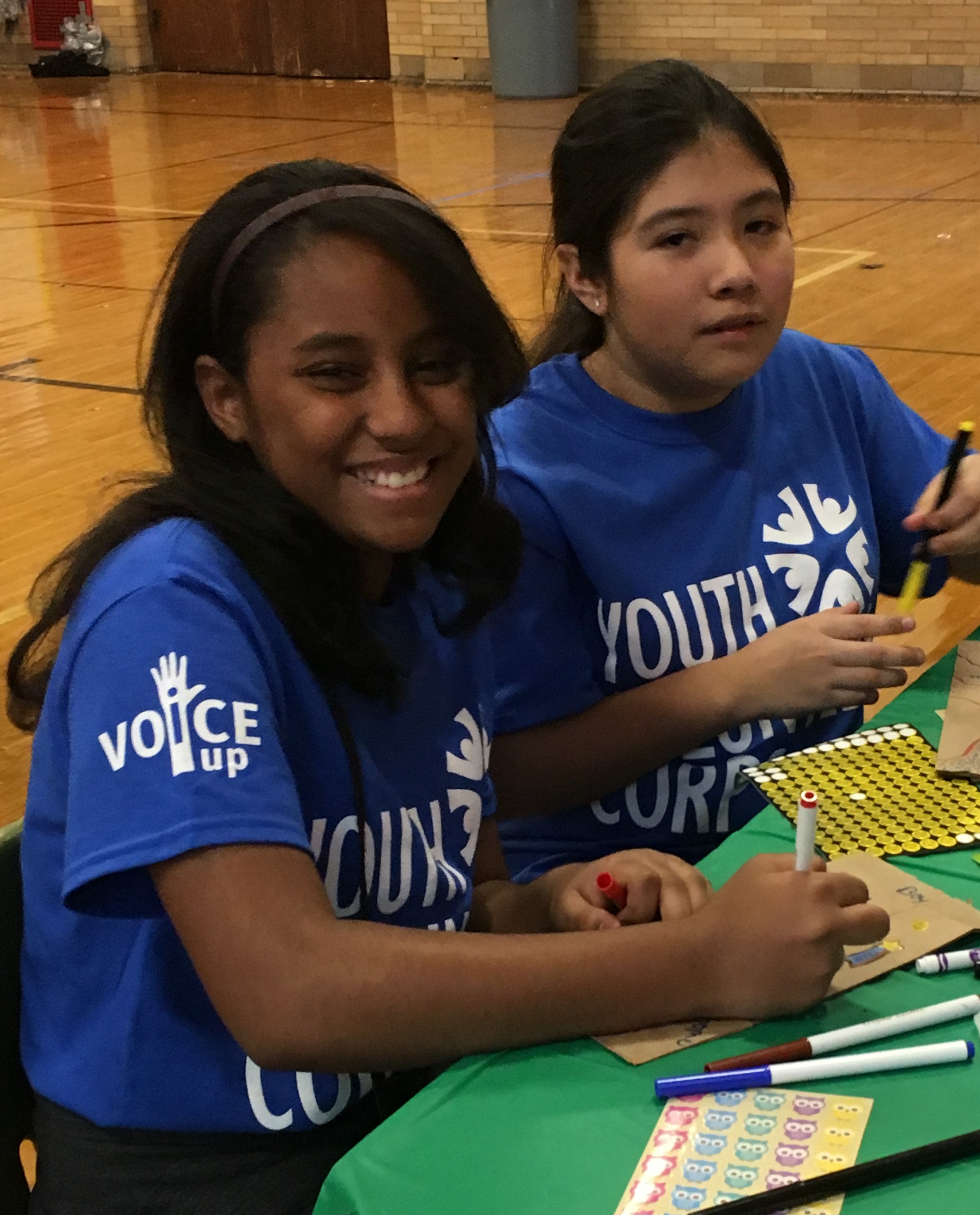 8/20/17 Students volunteer to beautify city park in Reading. Students from around Berks County work together to build benches for use at the City Green House.
7/8/17 Summer Campers learn the importance of volunteering and diversity. Our YOUth CAN! Summer Leadership Academy participants learned about non-profit organizations in our community and developed their own project to address diversity and labeling among thier peers.
4/24/17 Global Youth Service Day volunteers descend on City Park in Reading. Hundreds of youth worked together to clean up City Park as part of an international day of service celebrating the contributions that youth make to our community. The national organization Yoith Service America designated VOiCEup as the lead agency for GYSD events in Berks County this year.
2/20/17 Dozens turn out for reception for young artists in Reading. Over 65 people attended a reception Sunday to view students' artwork and to create postcards to send to child refugees in 45 countries. The art exhibit, "A Vision of Peace," featuring poetry, paintings and photographs, is a project of the Youth Advisory Board for Youth Volunteer Corps of Reading.
2/9/2017 Student art exhibit inspired by Dr. Martin Luther King. Youth Volunteer Corps Advisory Board members create project for Berks youth to showcase what acceptance, equality, diversity and justice look like through their eyes.
11/20/16 For Reading students, being healthy can be fun. VOiCEup Berk's leadership students at Southwest Middle School and other Youth Volunteer Corps members develop and organize a Family Fall Fest incorporating community service projects promoting healthy lifestyles.
11/18/16 Family Volunteer Weekend Features Local Events. Youth Volunteer Corps to engage in service throughout Reading for Family Volunteer Day.
11/19/16 Hundreds gather for National Philanthropy Day breakfast in Reading. VOiCEup Berks recognized as one of the Distinguished Volunteer Honorees at National Philanthropy Day breakfast.
11/3/16 City Kids Making a Difference. BCTV's Dave Renninger and Anthony Shade learn about VOiCEup and the amazing students at Reading School District's Northeast Middle School who are making a difference in their community!
11/1/2016 Program gives youth a new way to make a difference. Reading Eagle reports on Youth Volunteer Corps day of service at the city green house.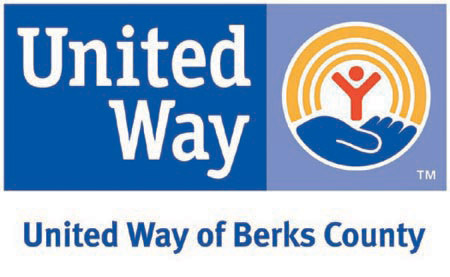 10/13/16 VOiCEup Berks awarded a venture grant from the United Way. United Way grant to VOiCEup Berks provides critical support for programming and allows the organization to ignite real change in the community.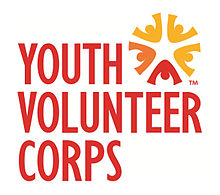 9/29/16 Youth Volunteer Corps launches in Berks County. BCTV shares the news about VOiCEup Berks becoming a Youth Volunteer Corps affiliate.