Welcome to VOiCEup Berks!
VOiCEup Berks creates opportunities for people to volunteer, learn and lead in their communities. We strive to provide volunteers with a high-quality experience that fuels further action, and we envision a day when everyone is inspired and equipped to be the change they wish to see in the world.
VOiCEup Berks is also an official affiliate of Youth Volunteer Corps. We creating volunteer opportunities to address community needs and to inspire youth for a lifetime commitment to service. For more information, check out our YVC web page!
About Membership
The VOiCEup Berks website provides a link for individuals, families, teams, and corporate groups to join together and engage in meaningful volunteer opportunities throughout Berks County.

We strive to promote volunteerism and get people involved in their communities. VOiCEup Berks does this in partnership with other organizations so we are working together to bring about long-lasting change in our communities. From motivating children to discover and learn, to serving hot meals to low income families, to caring for the environment, to large scale transformational projects, residents of Berks County are responding to critical needs.

VOiCEup Berks provides screened and supervised activities that serve to build capacity within nonprofit, faith-based, and public organizations. We're about empowering people to make change. Join us…be part of the change!
VOiCEup Berks in the News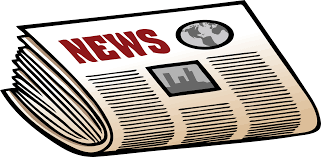 Read news articles about us here.
Please wait...
Info on YVC Fall Opportunities Coming Soon!
Connect
VOiCEup Berks
201 Washington St., Suite 547
Reading, PA 19601
484-706-9364